Before and After School Club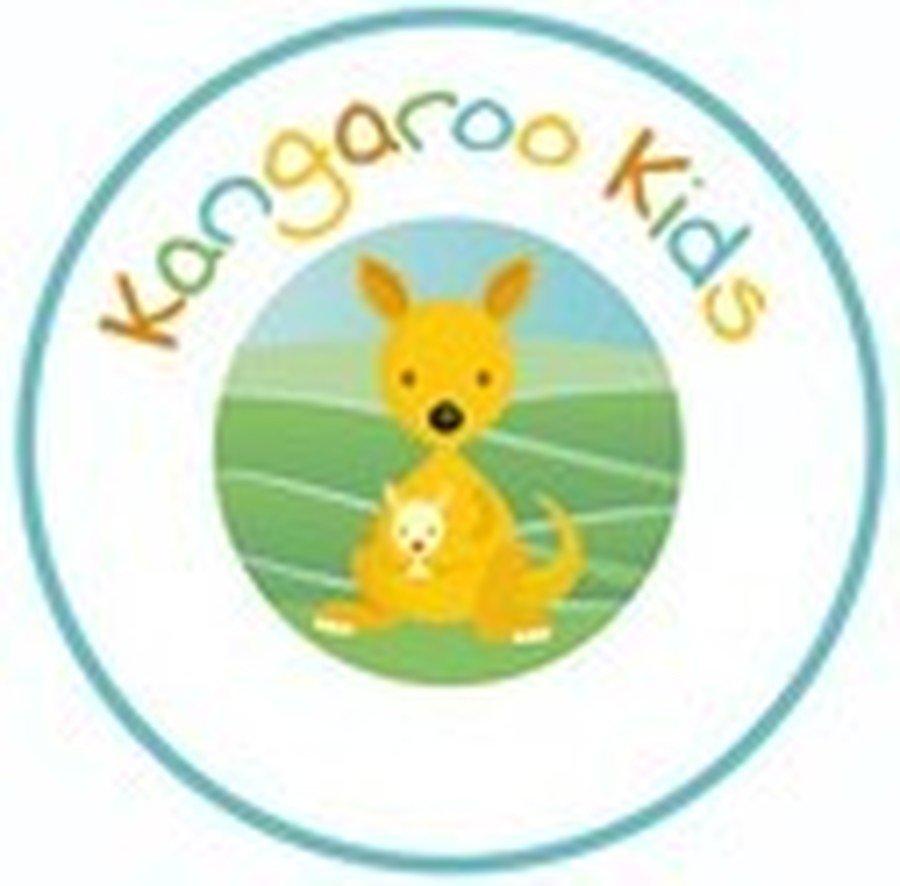 We are delighted to announce that with effect from September, Kangaroo Kids will be providing Breakfast and After School Clubs at Queensway.

Breakfast Club will run from 7:45am onwards and cost £6.00 per session.
After School Club will run until 5:45pm and cost £10.00 per session.

Parents who would like to use the Breakfast and After School Clubs will need to fill in the form below to guarantee a place for September. Forms can be returned to the school office (office@queenswayschool.co.uk) or to Kangaroo Kids (kangarookids92@yahoo.com).

If you have any questions or concerns, please don't hesitate to contact either school, or alternatively Becky (07799472578) or Sarah (07588799055) at Kangaroo kids.