Reception Places for September
School places for September starters are being allocated this week. If your child has been offered a place, please email office@queenswayschool.co.uk as soon as possible to accept or reject the offer; this will really help us to make sure that as many children as possible can get a place.
CORONAVIRUS NOTICE
School is currently closed to all except for identified children of key workers and those considered vulnerable.
P

lease phone school 01943 874925 between 9.00 am and 3.00 pm if you have any general questions or home learning queries

.
Our Family Support Manager, Mrs Midgley, can be contacted directly on 07594 504532.
Up-to-date information regarding the COVID-19 situation as it affects the school can be found on the Coronavirus section of the website, as well as useful updates about issues such as internet safety and domestic violence.

Anyone struggling to obtain necessities during self-isolation should contact the new Leeds Coronavirus Hotline on 0113 3781877.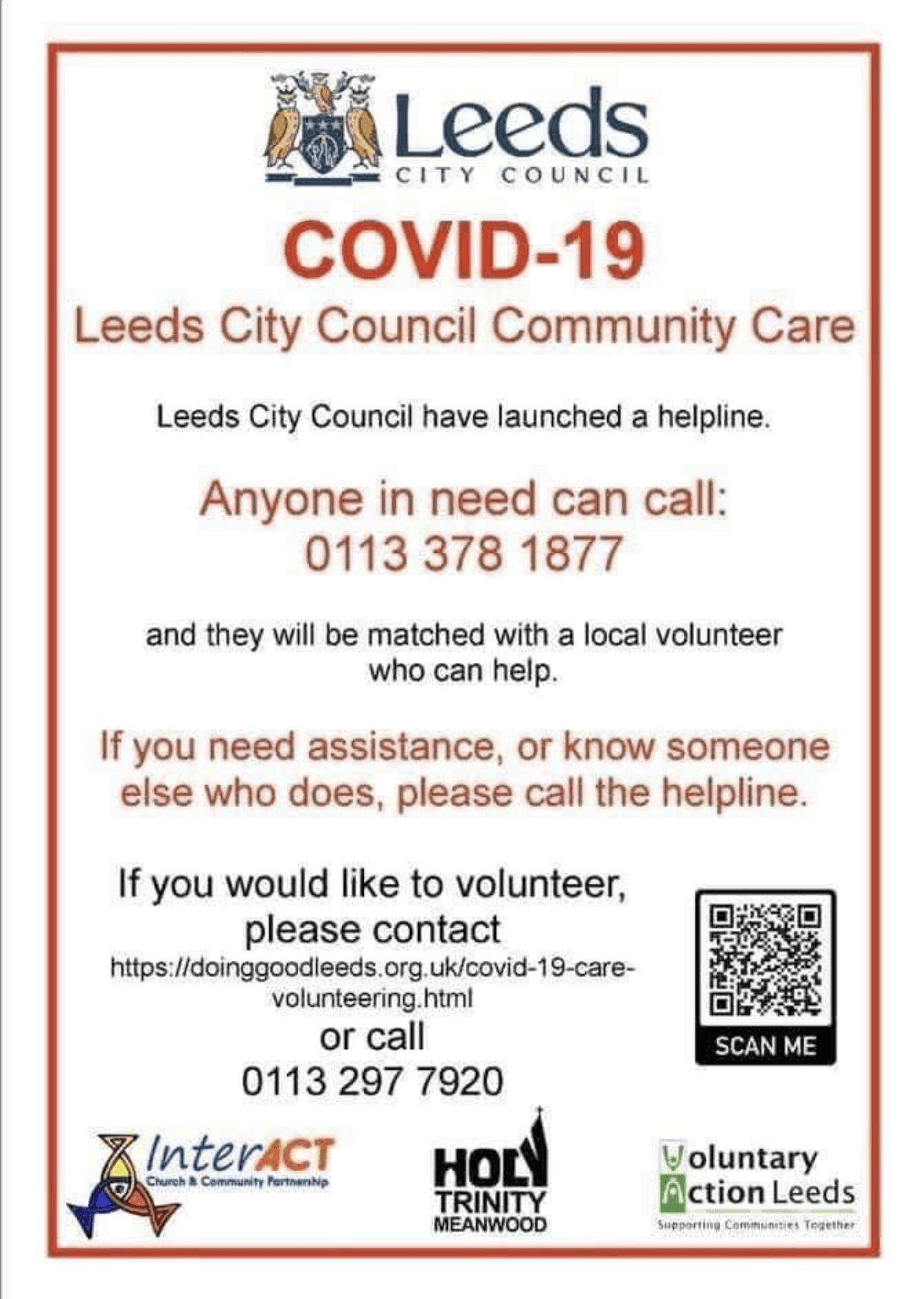 Welcome Message
Welcome to Queensway Primary School, where we take pride in serving a diverse and supportive community, and focusing on the development and educational journey of the whole child. We pride ourselves on being an inclusive school where expectations are very high, and where all children are welcome to come and achieve everything they can in order to be the best version of themselves.
As a school, we welcome and include everybody and encourage all pupils to celebrate their individuality. We have a strong core of skilled teachers, experienced leaders and an amazing support staff who are committed to nurturing and challenging all of our pupils in order to develop resilience, independence, a curiosity for learning and the confidence to go on and be a success, in both secondary school and the wider world.
Our school is built upon our five core values of respect, pride, success, happiness and inspiration, and we work hard at Queensway to ensure all of our pupils and staff understand these values and demonstrate them every day towards one another. I would encourage you to come in and see the school for yourself in order to understand the feel of our learning community, and I look forward to welcoming you into our school.
If you wish to discuss any part of school life, or are interested in joining us, please do not hesitate to get in touch - you will always be welcomed warmly at Queensway.