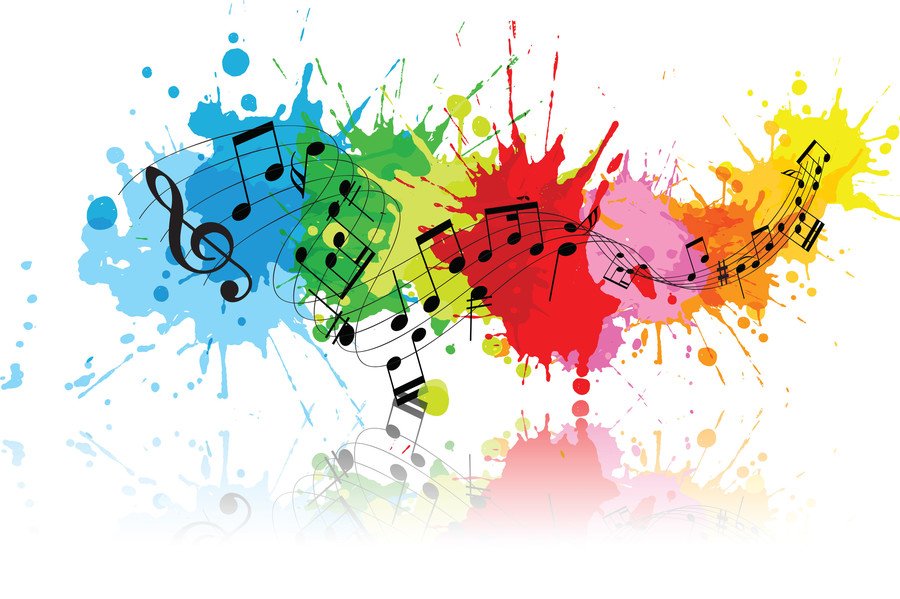 The Arts (Music, Art & Design & Design Technology
Art, craft, design and music embody some of the highest forms of human creativity. A high-quality art and design education should engage, inspire and challenge pupils, equipping them with the knowledge and skills to experiment, invent and create their own works of art, craft and design. – National Curriculum 2014
Art is a fantastic way for all children of all ages to express themselves, be creative and to explore.
"All children are artists. The problem is to remain an artist when they grow up" – Pablo Picasso
"Design is not just what it looks like and feels like. Design is how it works". – Steve Jobs co-founder of Apple.
"Music is life itself" Louis Armstrong
Here at Queensway exploring the arts is built into all areas of the curriculum wherever possible.
As a school we enjoy celebrating the art that is created through displays, assemblies and sharing work with pupils and parents.
The following documents provide and overview of the Arts and DT curriculum at Queensway.
Coming soon...
Art Progression
Each term the children are asked to create a piece of art work using a specific art media or technique. This term the children were asked to recreate a piece of art work by Paul Klee using 'continual drawing'. We then use these pieces of art work to show art progression across the school.
Design Technology
Our intent at Queensway Primary School is to provide a rich Design and Technology curriculum across all year groups. We aim to teach a unit of Design and Technology in all year groups at least once per term. These units focus on: food technology and nutrition, mechanisms, structures and textiles. Wherever possible, cross curricular links are made to ensure children get the most out of their learning experiences.
We aim to develop children's creativity, technical and practical expertise so that they can perform everyday tasks confidently. It is important that children are given opportunities to build and apply a repertoire of knowledge, understanding and skills so they can create high-quality prototypes and products. We hope that when children leave us they are equipped to participate successfully in an increasingly technological world.
In the Foundation Stage children explore DT through the 'Being Imaginative' strand of the curriculum. They use what they learn about media and materials to represent their own ideas, thoughts and feelings.
In Key Stage 1 projects include: moving pictures, building freestanding structures, designing and making dragon puppets, using winding mechanisms to design and create a double decker bus and healthy diets
In Key Stage 2 projects include: bridge building, designing and making a shaduf, dragon mechanisms, stone age houses and topic based food products.
Creative projects at home!
Stay positive, engaged and creative at home with these Art and DT ideas. Made something amazing? We want to know about it! Send a photo to your class teacher via Seesaw so we can share with peers as well as the school.
There are some useful links below to help you with your ideas.