Phonics
Intent
At Queensway Primary School we are committed to the delivery of excellence in the teaching of Phonics. We aim to develop each child so that they are able to read with fluency as well as develop a love of reading that will stay with our children all of their lives.
Being able to read is the most important skill children will learn during their early schooling and has far-reaching implications for lifelong confidence and well-being.
The use of phonics is one of the many skills needed to be able to be a competent reader and writer. We aim to teach high quality phonics to ensure children have the best start possible in reading and writing. The learning of phonics is the foundation in the development of knowledge, skills and understanding that are an essential part of learning to read. In order to read and understand texts children must learn to recognise/decode the words on the page.
Good quality phonics teaching allows the child to be secure in the skills of word recognition and decoding which allows children to read fluently. This will result in children being able to read for pleasure and will allow them to move onto developing higher order reading for meaning skills. These phonic skills need to be taught systematically in an engaging way which motivates all children.
Implementation
In line with the School's policy and commitment to excellence in Phonics, each class in EYFS and KS1 will teach phonics as a discrete lesson every day and will include phonics as an inherent part of teaching and learning throughout other curriculum lessons on a daily basis. The structure of each lesson at Queensway Primary School and the journey of Phonics across the week enables all aspects of the blending and segmenting of phonemes/graphemes. Lessons are uniquely planned and tailored to meet the needs of all of our learners.
At Queensway, we follow the Letters and Sounds scheme of work. It aims to build children's speaking and listening skills, as well as preparing children to read by developing their phonic knowledge and skills. Synthetic phonics teaching is taught on a daily basis from Nursery to Year 2.
Letters and Sounds is split into six phases, from starting to learn about sounds in Nursery to becoming fluent readers around age 7. A summary of the phases is given below. For more detailed information, please visit the Letters and Sounds website.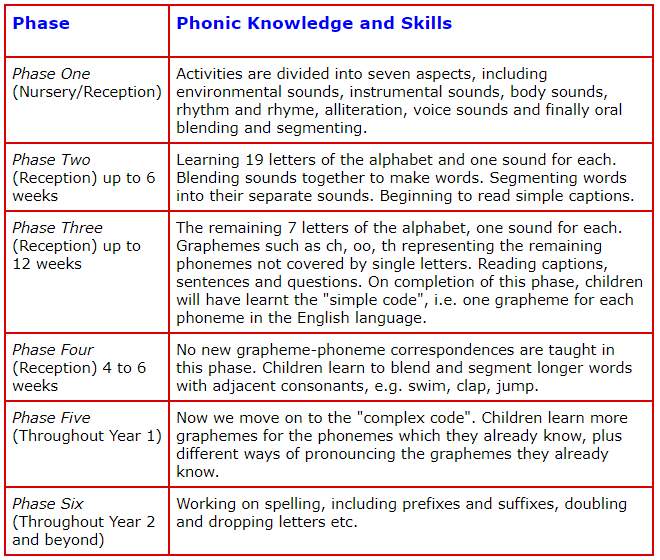 Phonics teaching will also be continued into Key Stage 2, where necessary, to support those children who do not yet have the phonic knowledge and skills they need to become confident readers and writers.
Daily Phonics Lessons
Every Phonics lesson at Queensway follows the structure depicted below -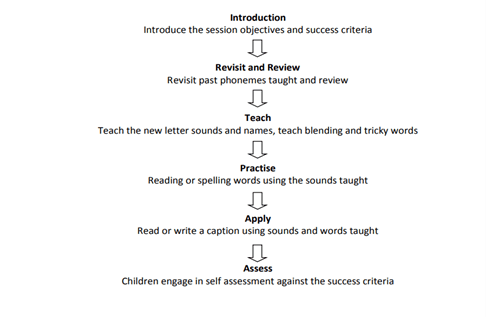 Useful Websites
This website has an excellent guide for parents and activities to do at home with your child.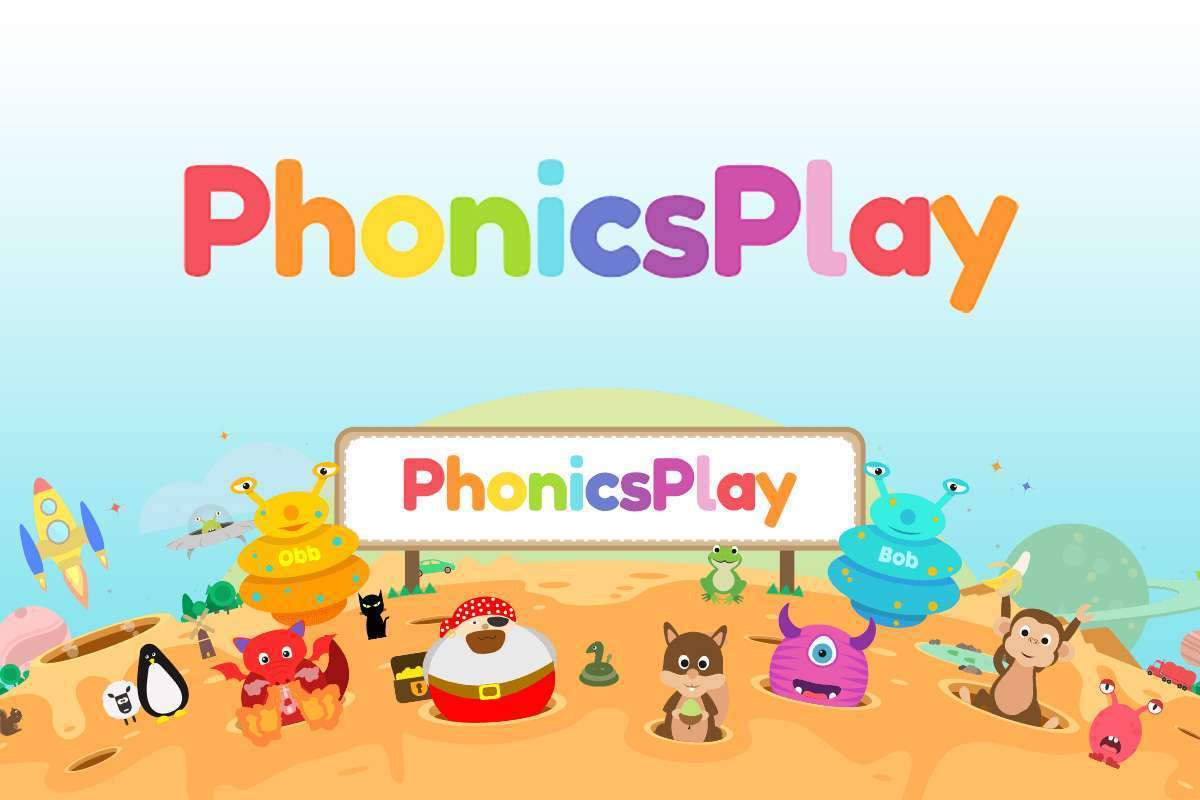 This website has some excellent games for children to practise their Phonics skills.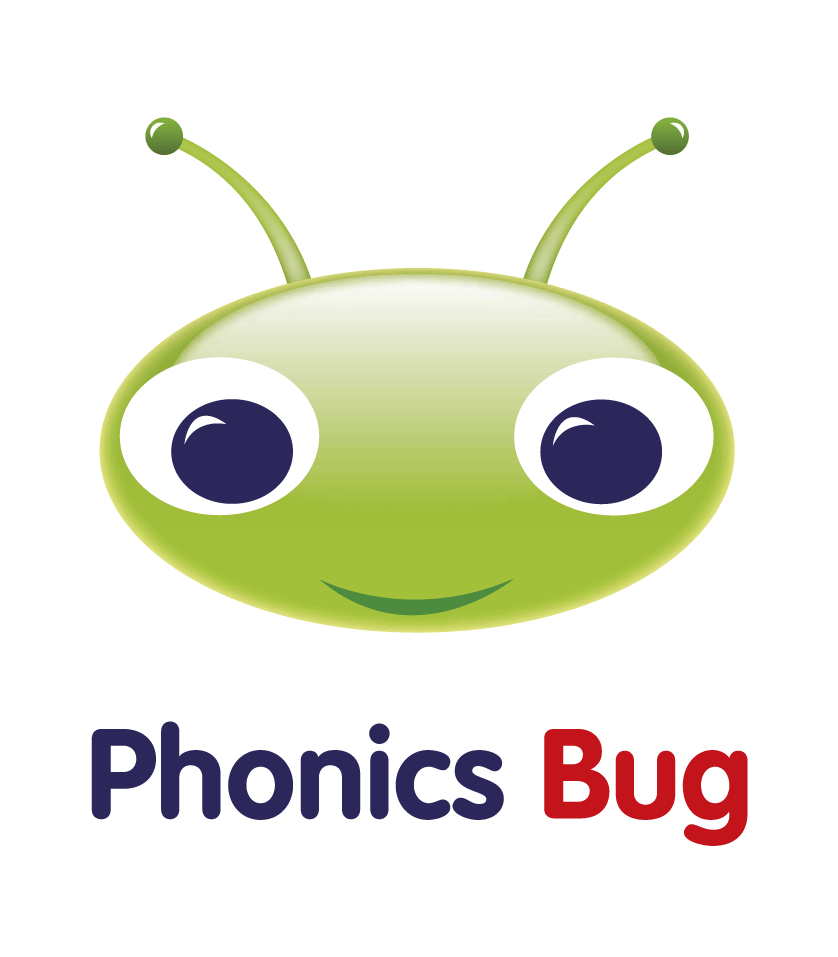 Children at Queensway can access high quality, phonetically-decodable reading books from home via Phonics Bug.