Humanities
At Queensway, our humanities curriculum is intended to deliver a breadth of knowledge through a broad and varied content that enables exploration, understanding and appreciation of the world in which we live and how it has evolved through time. We aim to provide a knowledge that takes children beyond their everyday experiences through a rich exposure to stimulating topics, educational visits, visitors and workshops. A clear and carefully designed skills and knowledge progression enables the children to build on their learning and consolidate their understanding as they move through school.
Our children are taught humanities through a cross-curricular topic-based approach, with a particular focus on either history or geography in each term. We encourage children to lead their learning through questioning and taking ownership of their topics, which allows children to become immersed and connected to their learning. Each termly topic begins and ends with a class event which engages and draws in the learner, then celebrates and shares the learning with parents/guardians and the school. Egyptian museums, parents WW2 workshops and rainforest building are just a few examples of some of the creative and amazing ways the children have chosen to celebrate their learning.
History
History is brought to life through our engaging topics and stimulating teaching. We encourage pupils to become detectives and explore the past through enquiry and questioning, building their understanding of chronology and developing an awareness of the influence and impact that key historical events have had an on our modern society. Hands on learning, visits, visitors and workshops all support bringing the subject to life.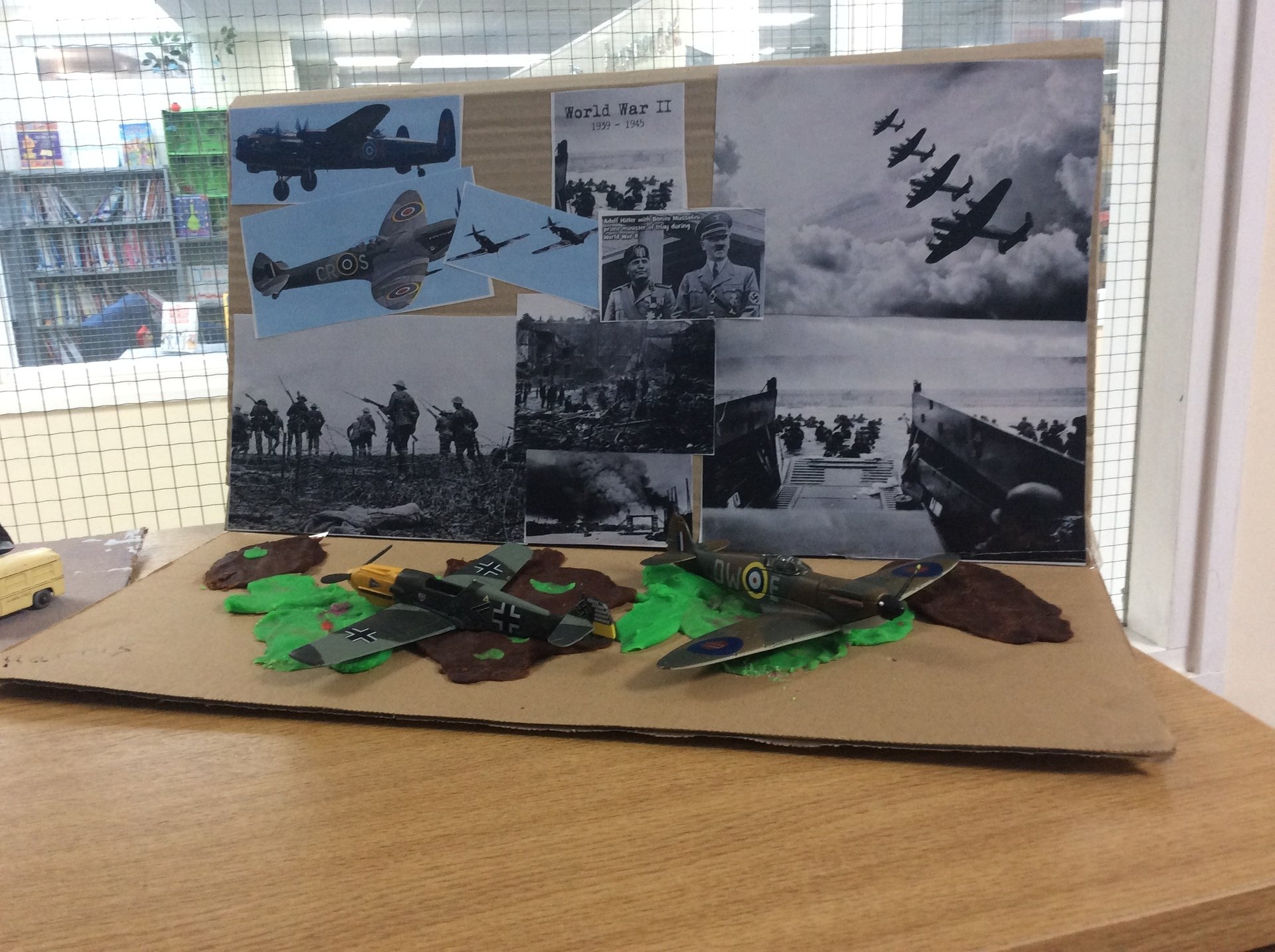 Geography
The teaching and learning of geography is intended to equip pupils with the skills and knowledge to understand our changing world and aspire to responsibly contribute to its development. Geography is taught through the topics, with children developing their skills, knowledge and understanding (as laid out in the National Curriculum). By the end of each of the Key Stages, key skills will have been visited and built upon a number of times alongside the acquisition of key banks of knowledge.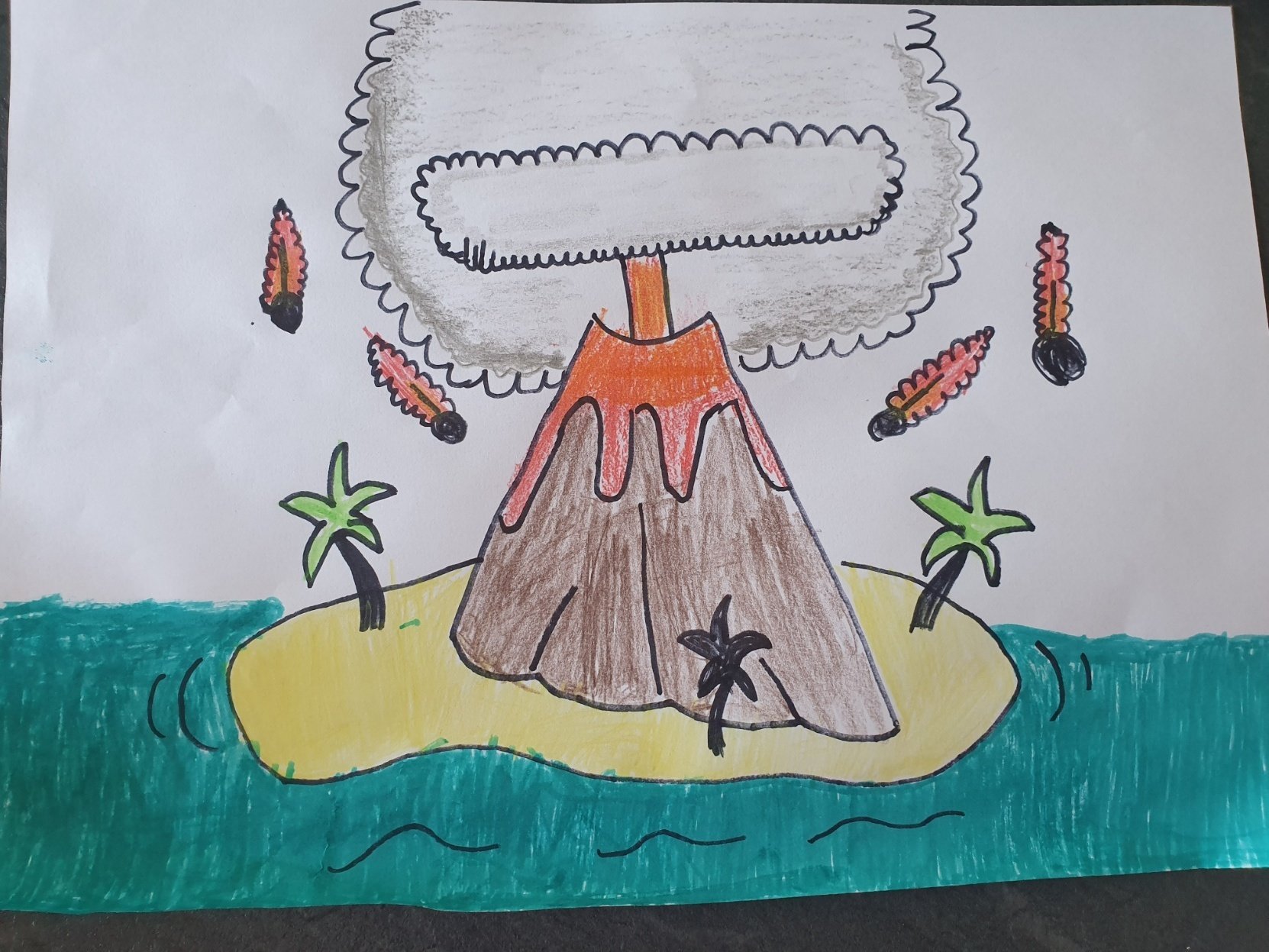 Useful Websites
https://www.natgeokids.com/uk/category/discover/geography/
https://www.bbc.co.uk/bitesize/subjects/zbkw2hv
https://www.bbc.co.uk/bitesize/subjects/zcw76sg
https://www.historyforkids.net/
Coming soon...
Topic and skills progression maps
Humanities Policy