Welcome to Y4's Class Page. Have a look at all the fantastic learning and activities that we've been up to!
A note from Mr Swanston
We are missing you all loads and hope that you're having a nice time at home with your loved ones. I will set work every Monday on Seesaw to be completed for Friday. Have a look at all the other online platforms too because I set activities and work to do on those too - click the pictures above this to go straight to the website.
For mums and dads: Recently the Government published some advice for parents to support Primary home learning. You can find the link here > https://www.gov.uk/guidance/help-primary-school-children-continue-their-education-during-coronavirus-covid-19
Stay safe and keep smiling!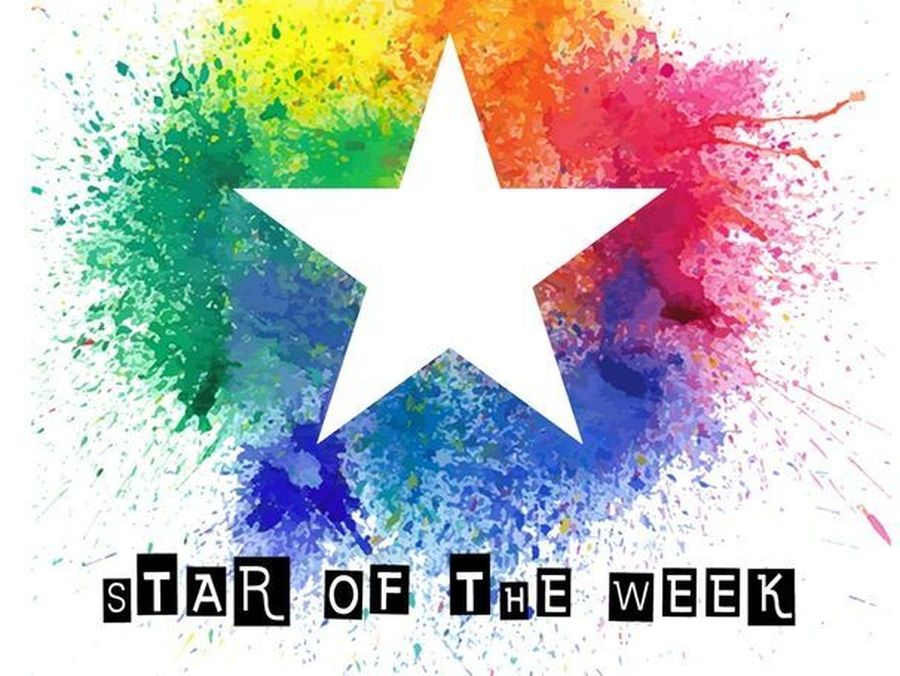 Our new Topic is called LET'S ROCK! Over the topic we'll be looking at Volcanoes, The Stone Age and Rocks and Minerals.
Have a look through this Power Point presentation that tells you all about Volcanoes.
Click on this picture to take you to the daily lesson on BBC Bitesize website that tells you all about the Stone Age.
There's loads of information plus interactive activities as well as practical activities you can do at home!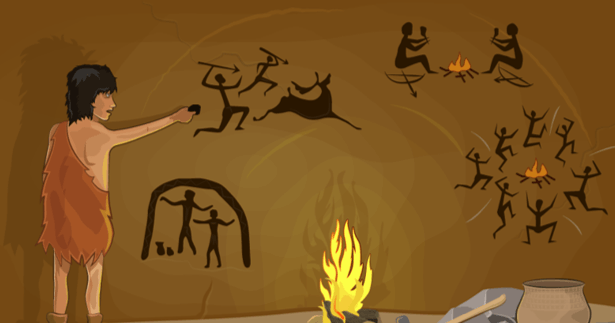 Peter has done another great stop-motion video about stonage life!
Rocks
Have a look at this fact file about all the different kinds of rocks.

Have a look at the brilliant work Year 4 have been doing from home!