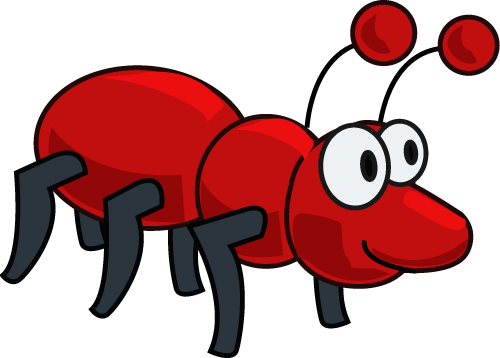 Welcome to Year 1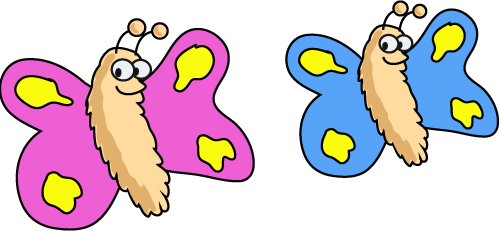 Welcome to our Year 1 Class Page and welcome to the Summer Term ! We are missing you all and hope you are safe and well. Alongside your home learning packs we are busy at School setting up online weekly activities for you on See Saw.

R

ecently the Government published some advice for parents to support Primary home learning. You can find the link here >

https://www.gov.uk/guidance/help-primary-school-children-continue-their-education-during-coronavirus-covid-19
If your child would like further English/ Maths work, feel free to have a look at the additional home learning packs from Head Start or Classroom Secrets (see below).
At the moment there are some great resources and educational games also online to have a look at. Children can also access further Oxford Reading Tree e-books for free using the 'Oxford Owl' link provided below as well as lots of other home learning resources on BBC Bite size and The Oak National Academy website.

Online Resources

Phonics Teaching Online
For 3 free daily online phonics lessons based on our School Letters and Sounds programme
please go: https://www.youtube.com/channel/UCP_FbjYUP_UtldV2K_-niWw
https://www.thenational.academy/online-classroom
https://www.oxfordowl.co.uk/for-home/find-a-book/library-page
https://www.topmarks.co.uk/english-games/5-7-years/letters-and-sounds
https://www.topmarks.co.uk/maths-games/5-7-years/counting
https://www.themathsfactor.com/
https://www.bbc.co.uk/bitesize
https://www.purplemash.com/sch/queensway-ls19
Our Class Gallery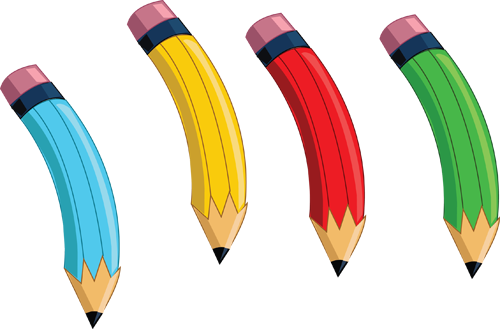 Look at all of these amazing pictures the Year 1 children have been creating this week!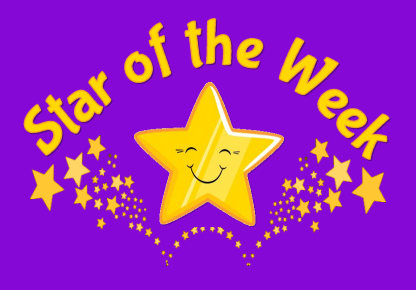 Each week Mrs Gair will choose a child or two children that have shown 100% effort and enthusiasm towards their home learning tasks.
It has been so hard to choose as I know lots of you are doing great work at home.
However, this week I would like to choose Ivy and Esme for working so hard at home this week.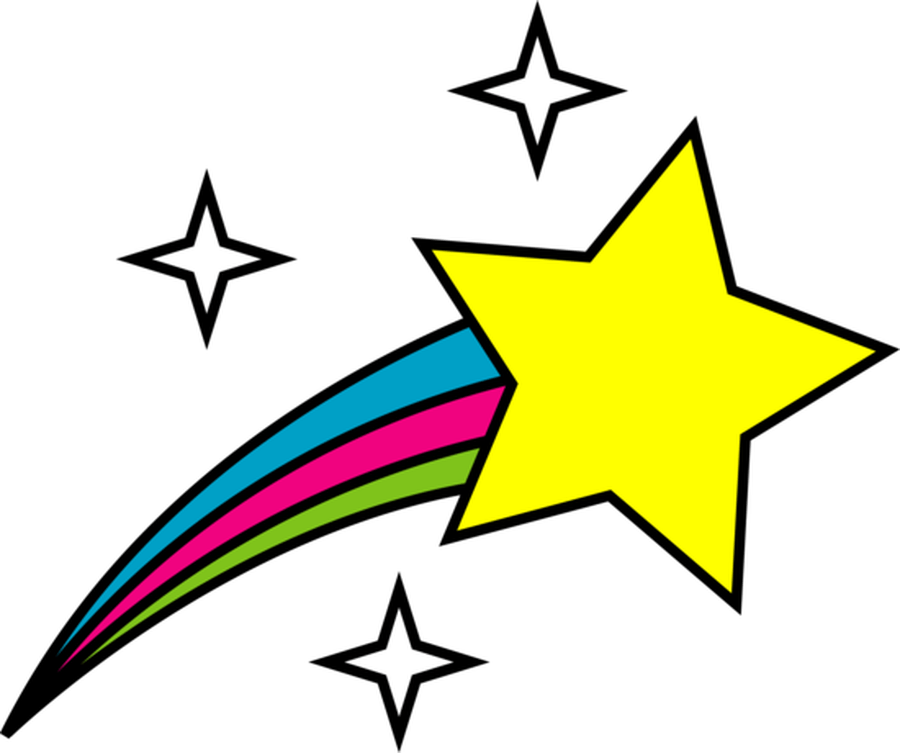 Guiseley Community Foundation
Queensway are supporting the #beconnected campaign to promote intergenerational relationships. You can get involved and support this project by sending something that will help bring a smile to one of the elderly members of our community. This could be a letter, a picture, poems, puzzles or a quiz. Please make sure you include the hashtag #beconnected to help spread the message as far as possible. Please send your #beconnected work to our school Facebook page or you can email your work to office@queenswayschool.co.uk. Alternatively you can post your work to the school address. Guiseley Community Foundation will deliver your work to an elderly person in need.