Welcome to Year 6's Class Page
Light Science!
Year 6 have started to investigate the properties of light.
Does it travel in straight lines? Can you change its direction? Where do colours come from?
Have a look at these Bitesize resources to see if you can answer these questions!
https://www.bbc.co.uk/bitesize/topics/zbssgk7
Share what you learn on Seesaw.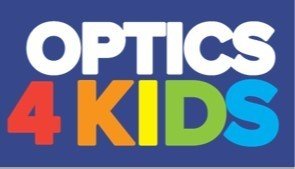 You can also have a go at some great experiments using light:
Crime and Punishment
This week we considered the themes of crime, punishment and justice.
We explored the fact that these don't always mean the same things to everyone, or indeed throughout time!
To see where our history journey begins, have a look at the presentation below.
Think about what justice meant to the Romans.
https://prezi.com/v5952oding2g/crime-and-punishment-in-the-roman-empire/
Symbolic Self Portraits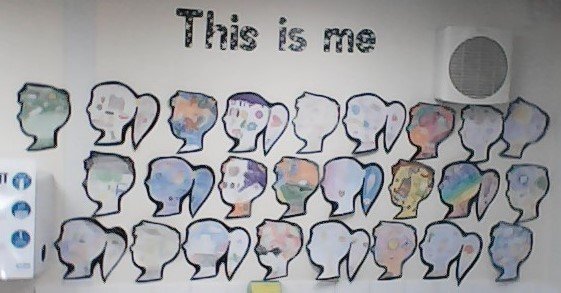 To start the year, Y6 created symbolic self portraits and filled them with the people, places and things that were the most important to them.
We also thought about our aspirations for the year.
We had lots of great ideas and ambitions for our learning and personal lives.
Coppice Wood Avenue, Yeadon, Leeds, United Kingdom, LS19 7LF
01943 874925
office@queenswayschool.co.uk