The adults in Year 4 are Mr Swanston and Mr Long
Every Friday we will be setting you homework on our online platform Seesaw. All your login details are stuck into your planners but if you loose them please ask Mr Swanston or Mr Long for a new one when you see us in school.
Make sure you look at all our other online platforms for further learning and challenges!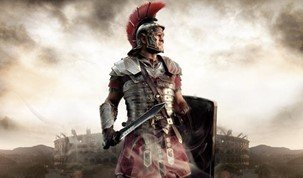 A FIGHT FOR POWER!
Our new topic will be looking at the Romans and their invasion of Britain!
Year 4 will use artifacts and elements from the past to figure out what life was like as a Roman. We are learning about aspects of the Roman army and study the invasion into Britain as well as the tensions between the Romans and the Celts.
Year 4 trip to Otley Chevin.
For National Poetry Day, Year 4 embarked on a trip to the outdoors for inspiration. We walked up to Otley Chevin from School and found lots of interesting things on our way. Whilst there, we went on a noun hunt in the woods then thought of adjectives that could be paired with them. We then wrote poems on our whiteboards and performed them to the rest of the class. What a great day!
We had a great opening event for our topic! We watched a video of a Roman battle then took part in a Roman army training camp. We made shields out of card and Roman coins and artifacts out of clay!
Generating and representing numbers in different ways