Welcome to Reception!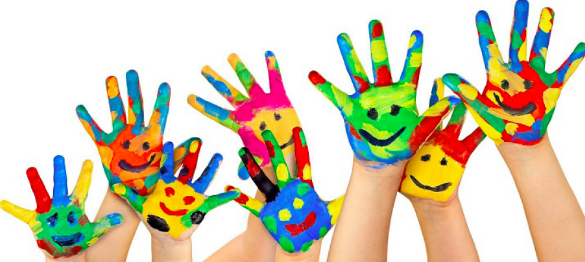 Please check our page regularly to see the amazing learning that has been taking place in school and at home. The school website has a wealth of information and is updated regularly.
Remember to log into your child's Tapestry account to view their profile and see what your child has been learning about in school. Click the icon below to log in:
If you have a problem logging on or accessing your account, please speak to a member of the Reception team or phone the office. Any information or messages will be sent through Tapestry.
Meet the teachers
Mrs Sheppard - Classroom teacher on Monday, Tuesday and Wednesday
Miss Denison - Classroom teacher on Thursday and Friday
Mrs Bennett - Teacher on Monday and Tuesday
Mrs Breakwell - Teacher on Wednesday, Thursday and Friday
Mrs Flitton-Morgan - Learning support assistant
Miss Alushaj - Learning support assistant
Mrs Lee - Learning support assistant
Our Learning...
This half term our theme is Fairy tales. Please see the curriculum section for the long term plan. We will be reading a range of Traditional stories. We will be learning to write CVC (three-letter words) and short sentences. The children will enjoy retelling and performing a range of stories.
This week our story is The Gingerbread Man.
Take a look at our lovely work: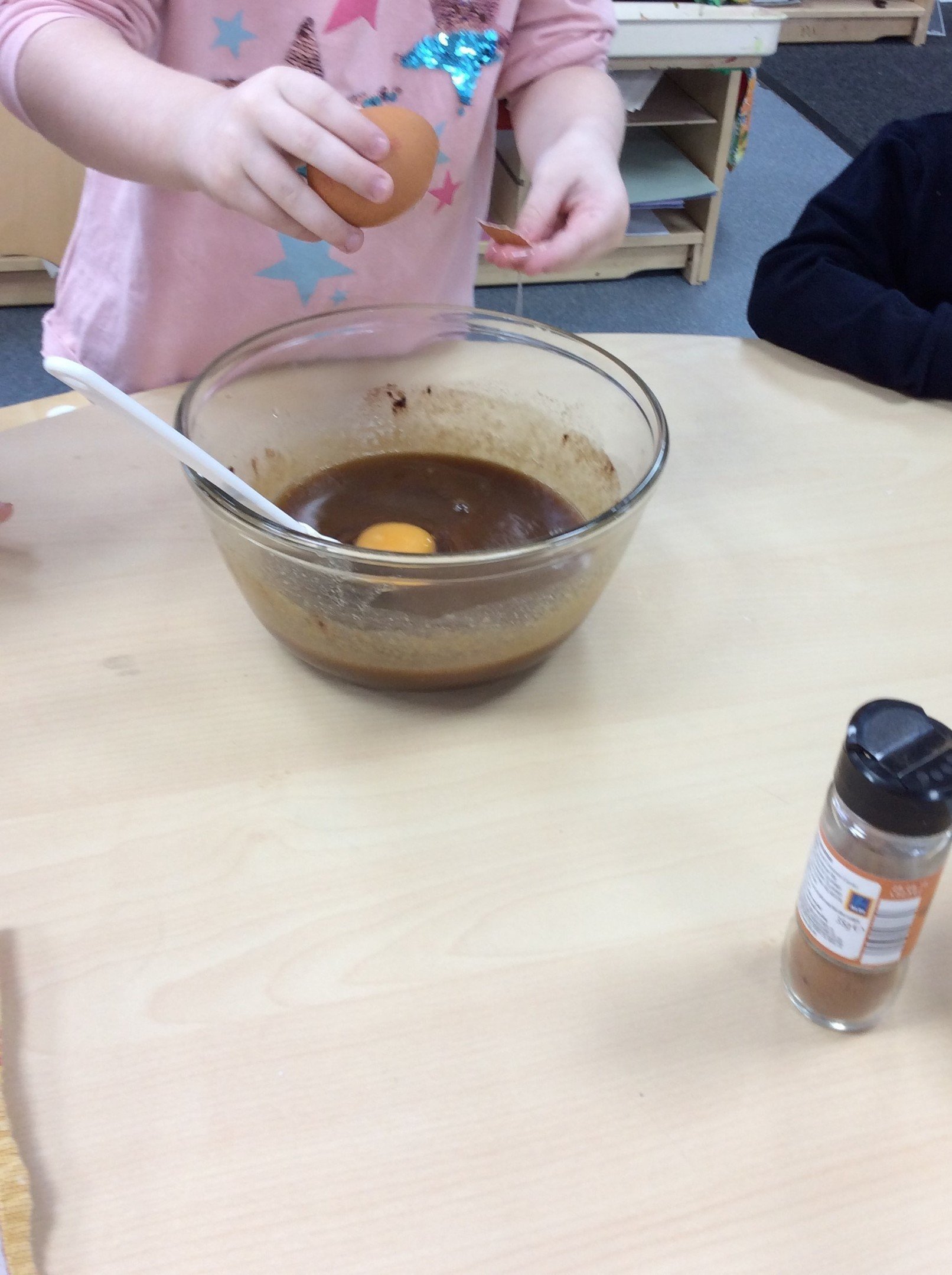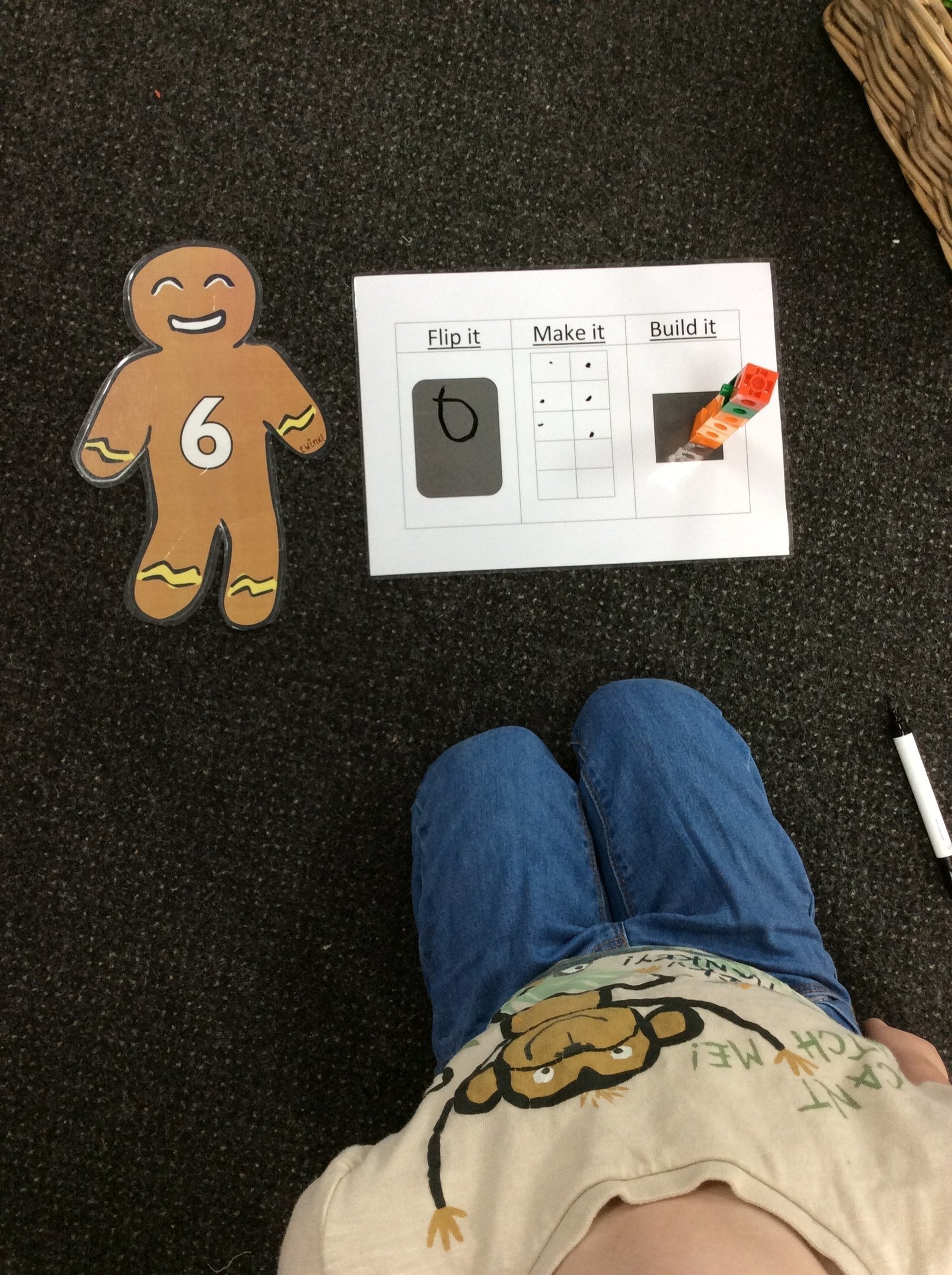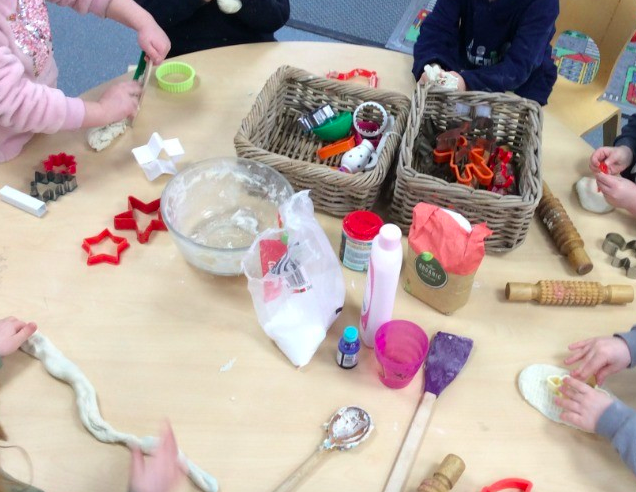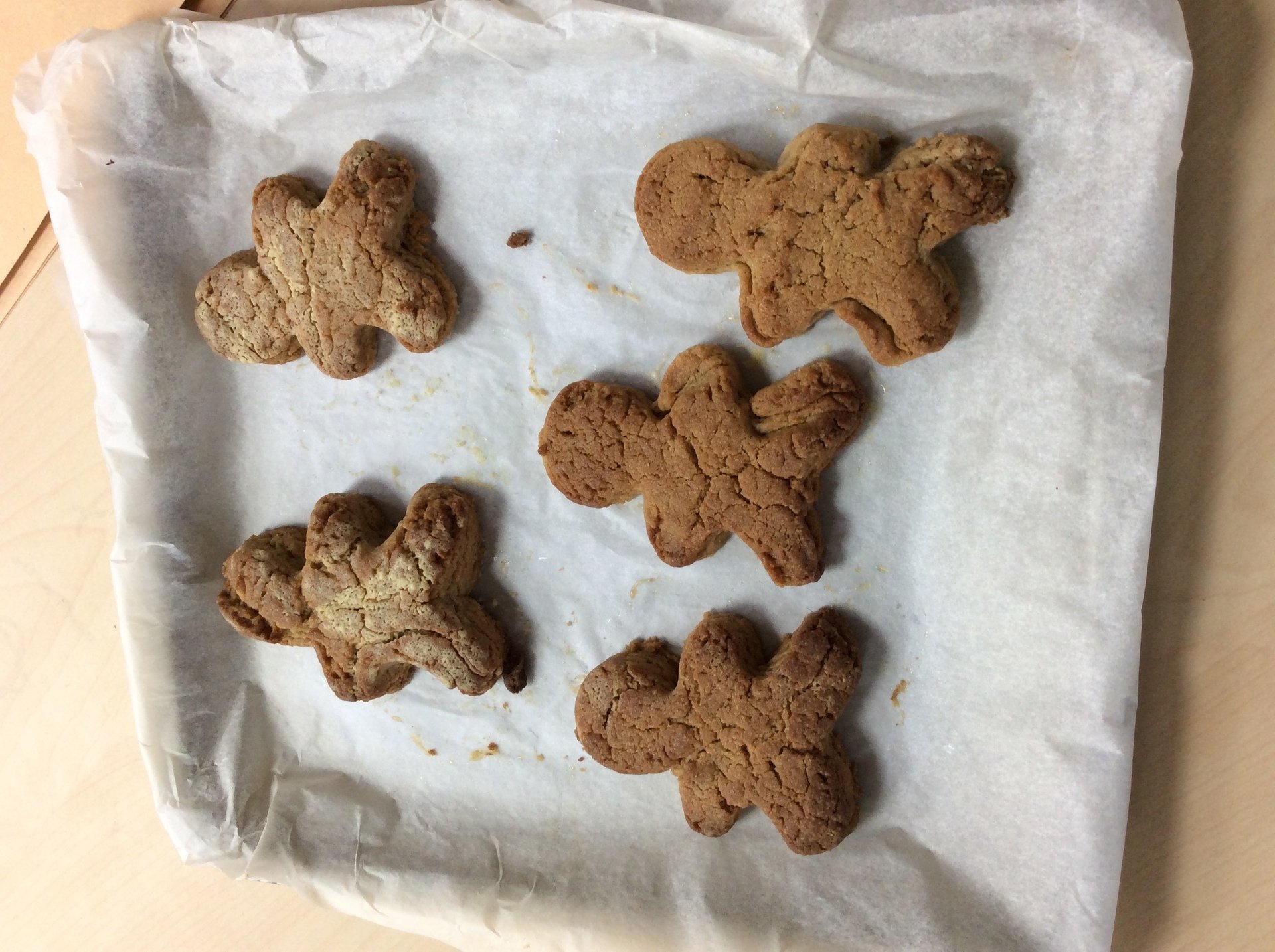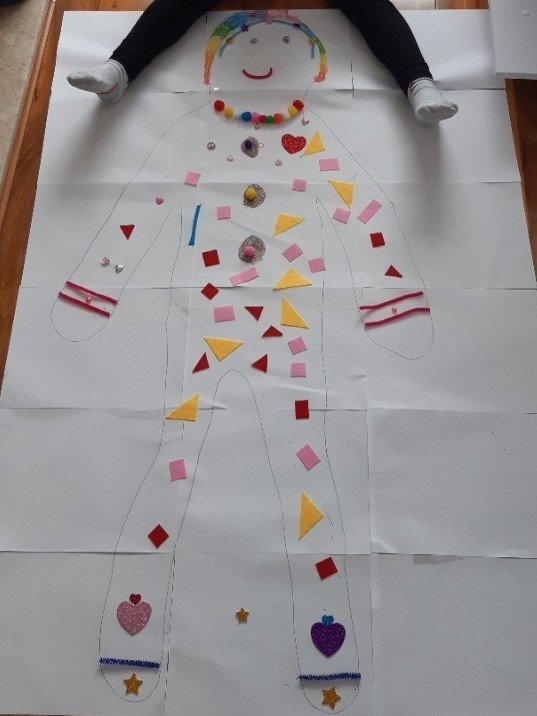 Here are some examples of our amazing writing!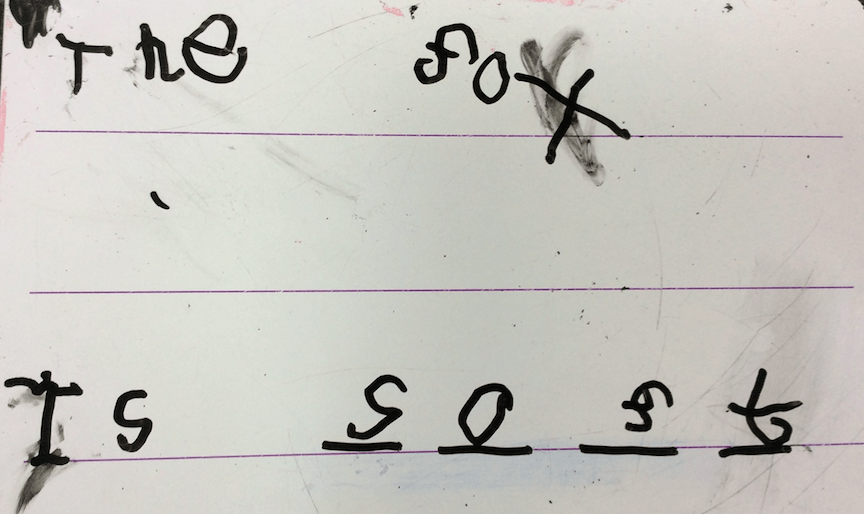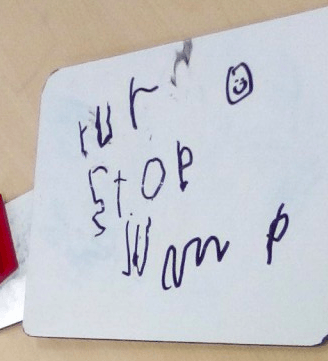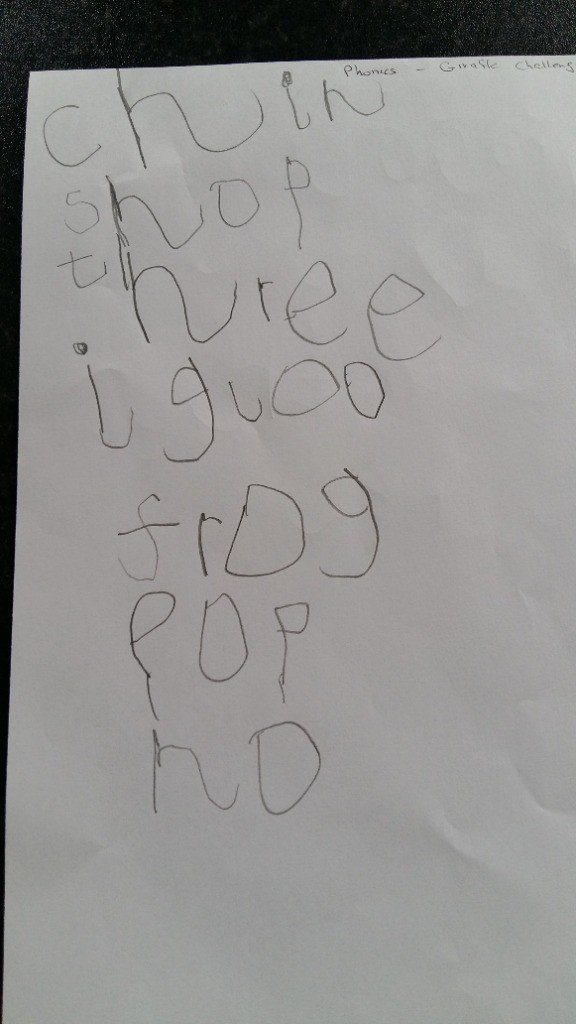 Thank you for all of your support. If you have any questions, please do not hesitate to ask.
The Queensway Reception Team
Useful Online Learning Websites
Click on the icons and you will be directed to the websites.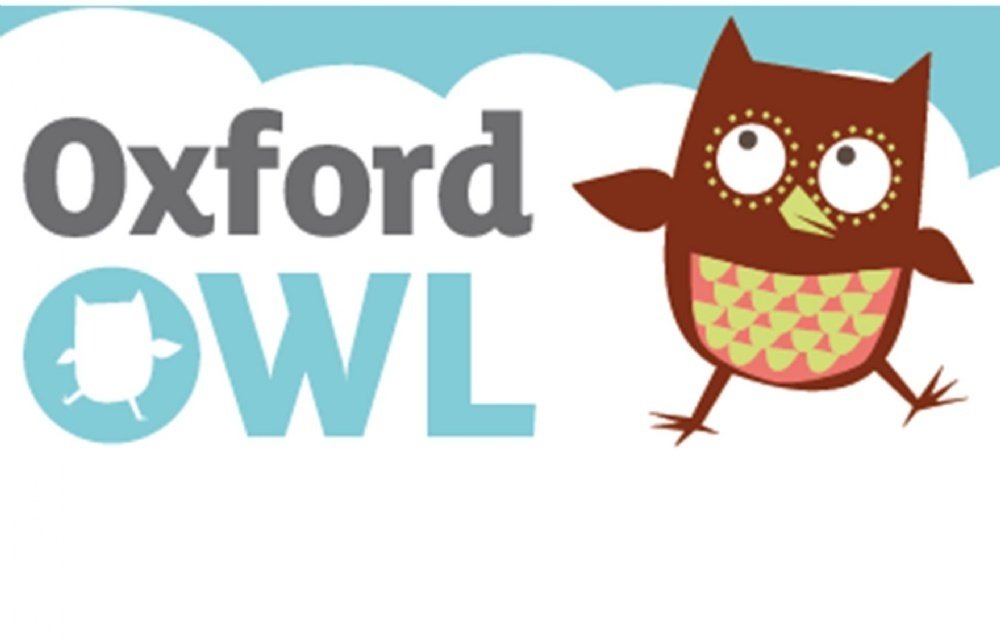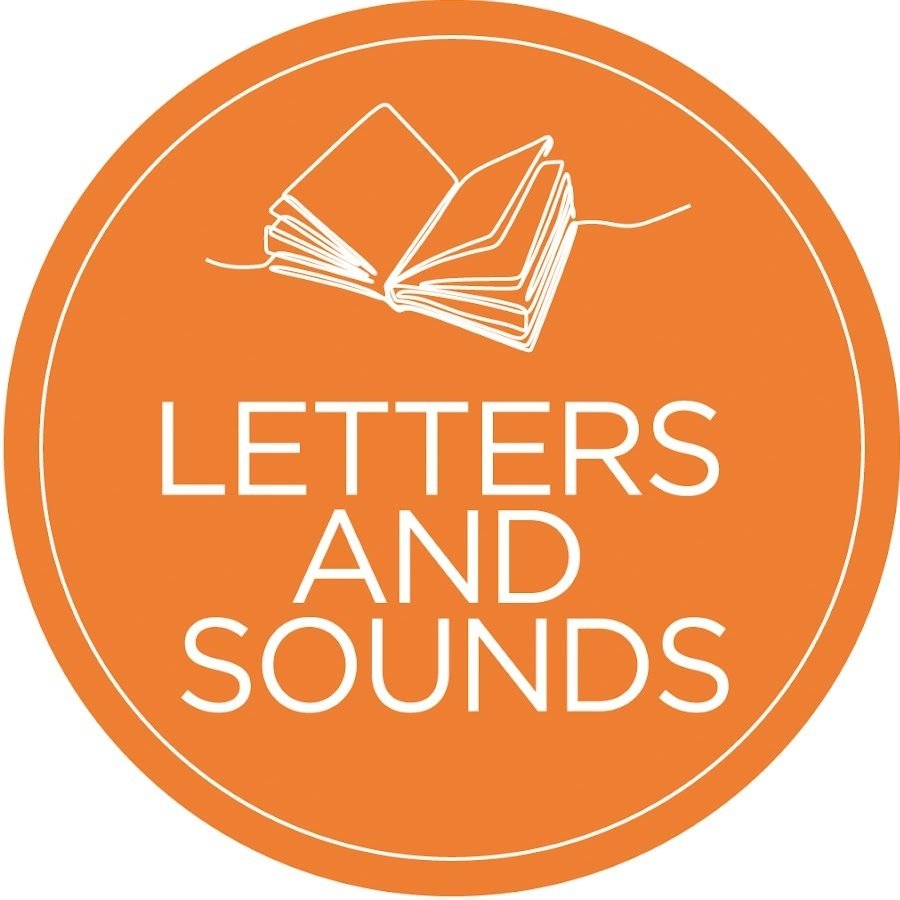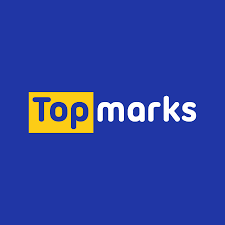 Child Friendly Leeds: The Blog
Educational resources and guides to support families during Lockdown.
Reading at home
Some of the children have been enjoying the Book Activity Pack from Codswallop. Please see the details in the post if you would like to take part.
Coppice Wood Avenue, Yeadon, Leeds, United Kingdom, LS19 7LF
01943 874925
office@queenswayschool.co.uk