Aireborough Children's Centre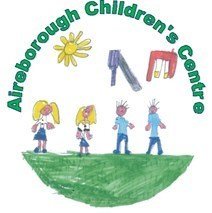 We are here to provide services to children under five and their families, with a focus on the most disadvantaged; to help narrow the gap, and support all children to reach their potential. We provide a range of services, advice and information either on an individual basis or through groups. The centre works closely with related partner agencies, such as Health, Education, Job Centre Plus and others in the provision of these services.
For more details of our service, please see the website. If you have any queries or concerns please contact us or drop in to see us.